(Updated August 2016)
The beloved lunch box had its origins in the 1800s as a way for working men to protect their lunch from the grimy, dusty work conditions at places such as mines according to Smithsonian.com. It is believed that in the early 1900s, the first officially manufactured kids' lunch boxes arrived on the scene. It wasn't until the 1950s that metal kids' lunch boxes really hit their stride with consumers says Whole Pop Magazine Online. Today, you see many fewer metal lunch being produced, but in their place are an explosion of creatively shaped and designed lunch boxes made out of all sorts of technologically enhanced materials.
Here are 15 Super Fun and Kid Friendly Lunch Boxes Under $20 that the young'uns will be excited to take to school with them. You will find both nods to the old school and cutting edge among these featured lunch boxes.
(Disclosure: This post contains affiliate links. If you click on a link and make a purchase, we may receive a commission that helps support the blog. All items under $20 at time of publication)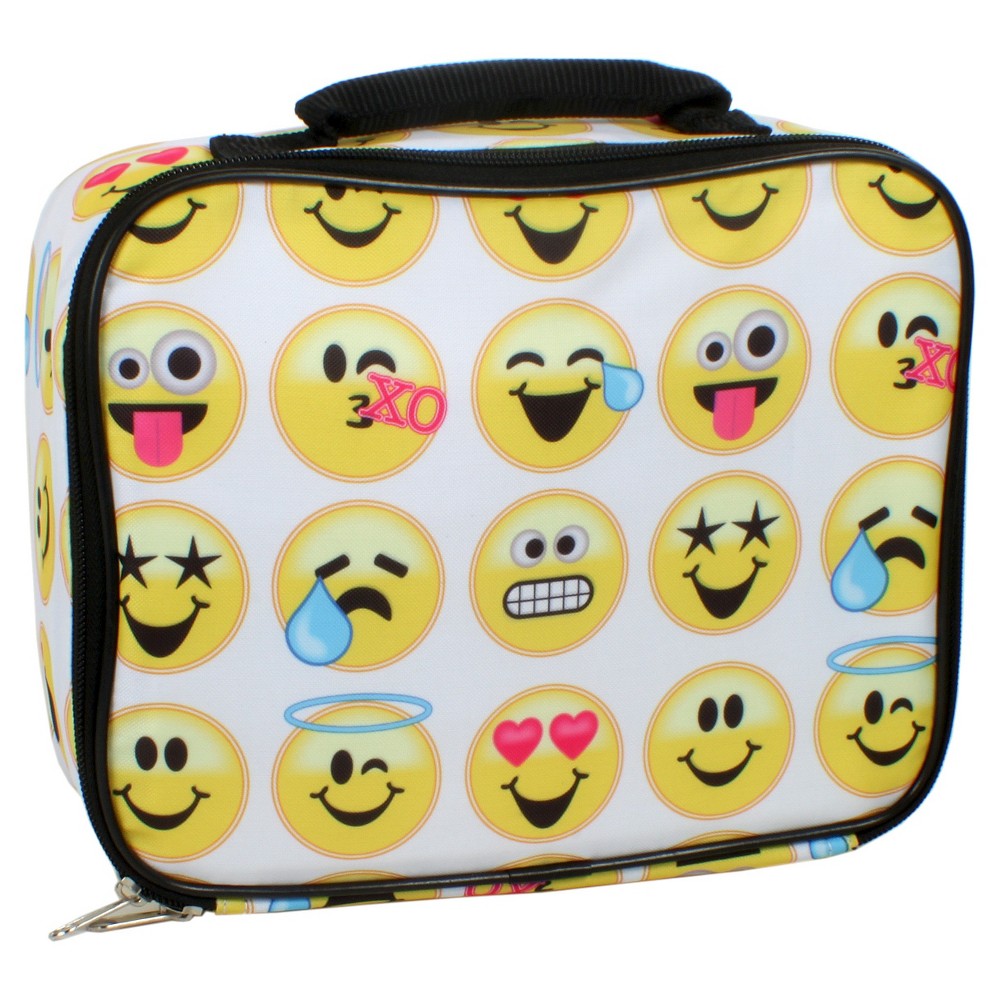 Cover the range of emotions with this Emojination Lunch Box.

The cat rules with this Hello Kitty Lunch Kit.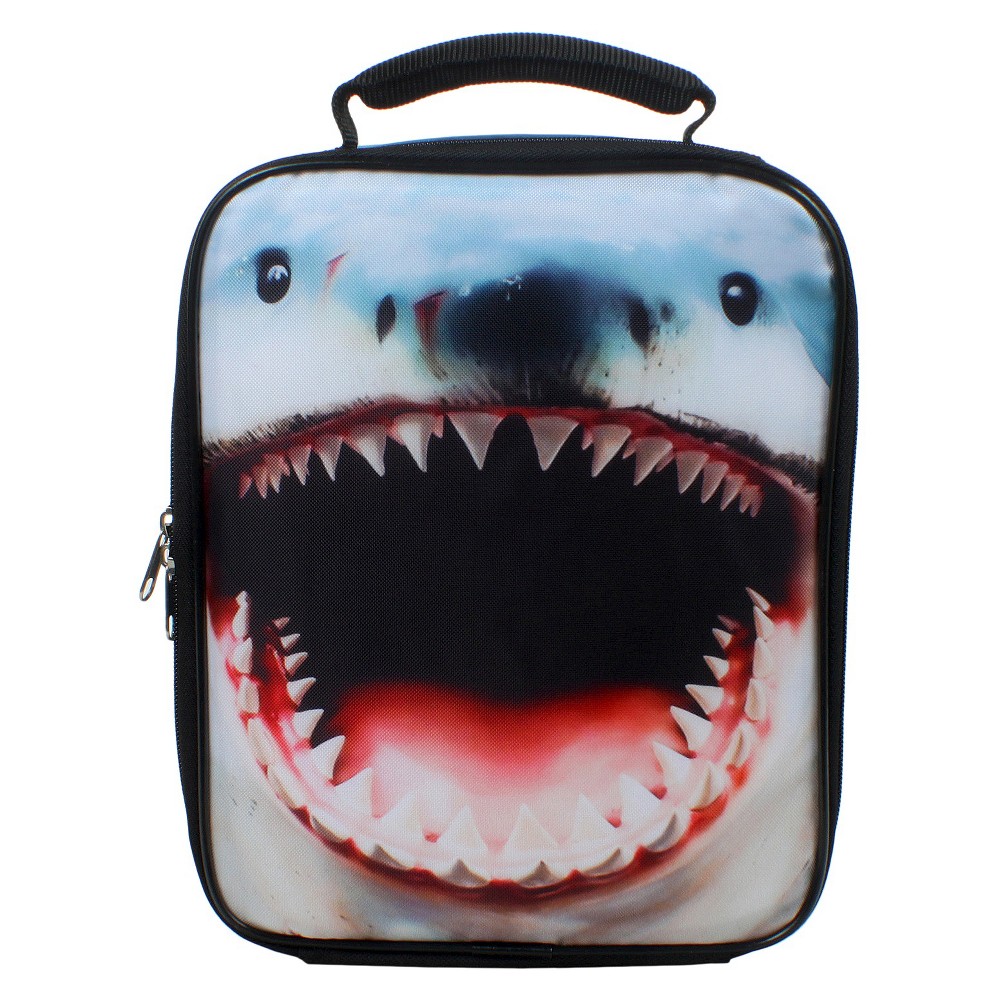 Don't let this guys get the lunch before your kiddo does with the Nailhead Shark Insulated Lunch Bag.


It is always a delight to have the Skip Hop Zoo Lunch Kit along to carry the nibbles.


Younger kiddos will be thrilled to buzz to lunch with this Skip Hop Zoo Bee Insulated Lunch Bag.


You may need to send along the MiniFigure Ninjas to guard this LEGO Ninjago Lunch Box.


Kiddos will harmoniously  head to the lunchroom with this Crckt Peace Lunch Box.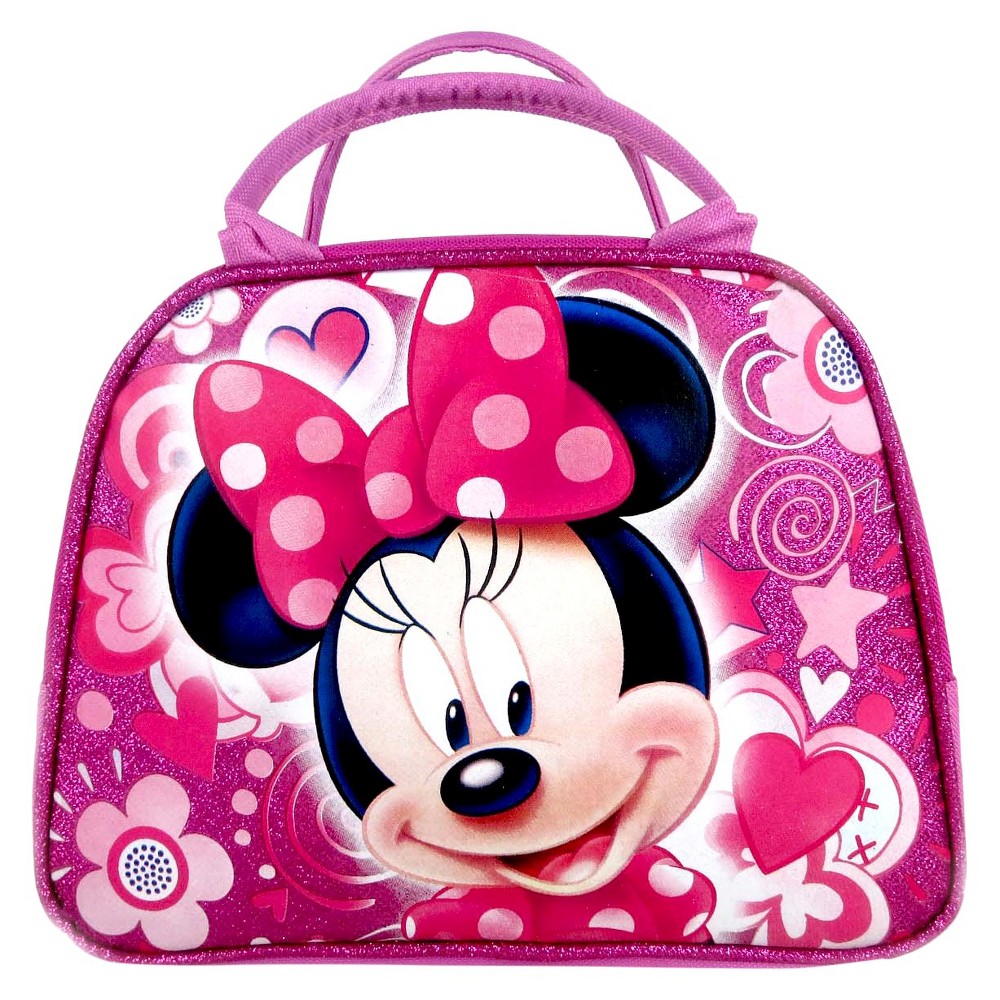 A certain other famous mouse would certainly approve of this Disney Minnie Mouse Handbag Lunch Bag.


Keep it on the down low with this Wildkin Camouflage Lunch Box.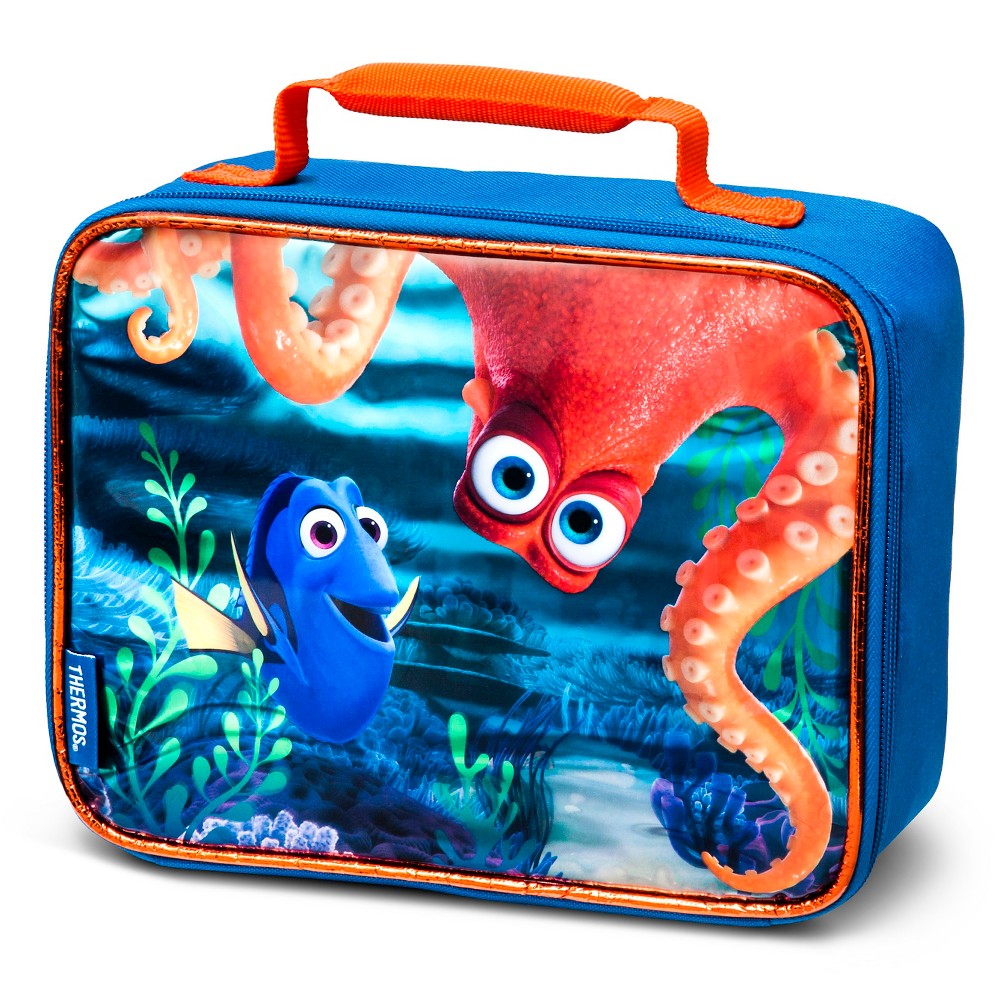 This Thermos Finding Dory Lunch Box is pretty endearing. Now if Dory can just find her way to lunch.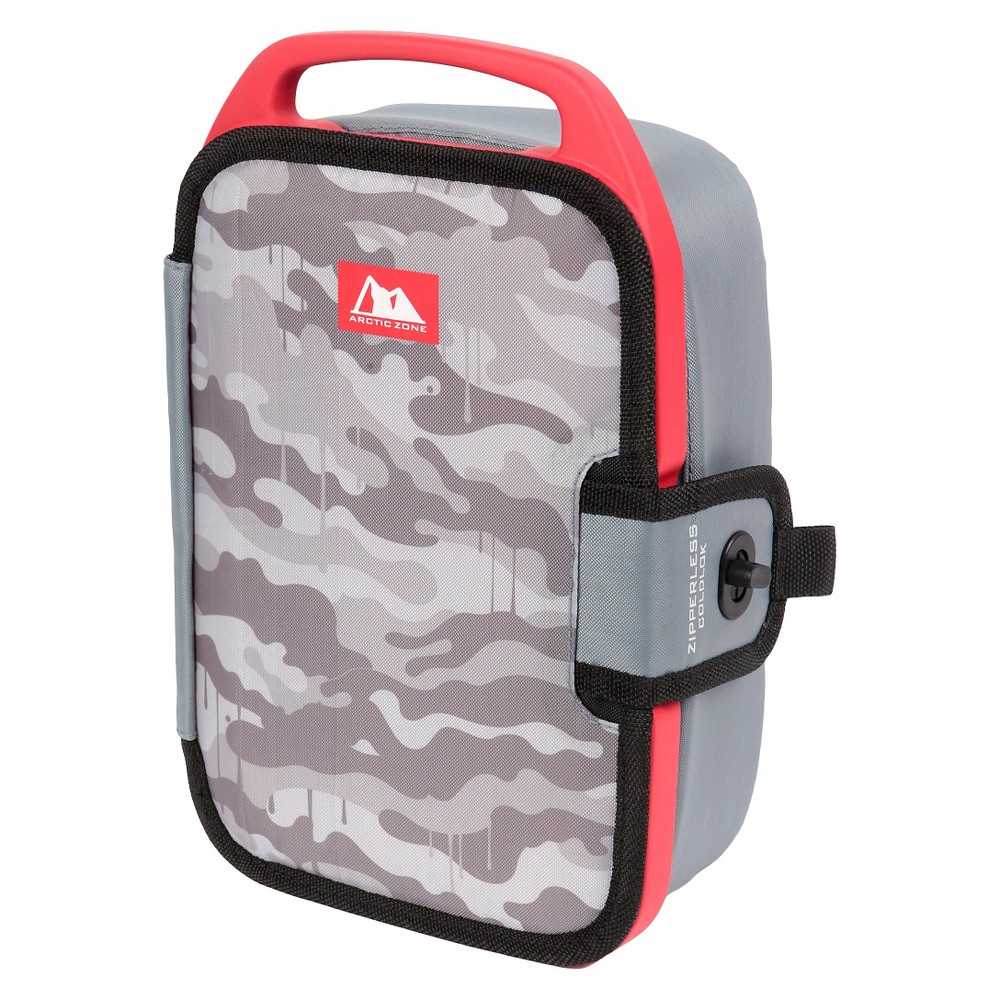 Keep them on the cutting edge of design with this Artic Zone Boys Deluxe Zipperless Lunch Box.


Send their superpower lunch in style to school in this Thermos Dual Compartment Lunch Kit-Batman vs. Superman.


Watch for the claws in space  with this Nailhead Pink Lunch Box.


The universe surely approves of this cool Stars Wars Lunch Kit With Pack-In Food Container.


This Thermos Polka Dots Lunch Box With Bento Box is just plain fun!
Surprise your kids with these lunchboxes and you may just get to watch them head off to school with smile on their faces.
For more Fun:
40 Useful Things to Put in College Gift Baskets
45 Things to Put in Tailgating Gift Baskets