When the heat of summer is really on, nothing cools things off quicker than a little water play. And this type of fun is surprisingly affordable. Take a look at these 10 Water Toys Under $15 that Kids (and big people, too) will love.
(Disclosure: This post contains affiliate links. If you click on a link and make a purchase, we may receive a commission that helps support the blog. Also, please note that prices are subject to change, but all items listed under $15 at time of posting.)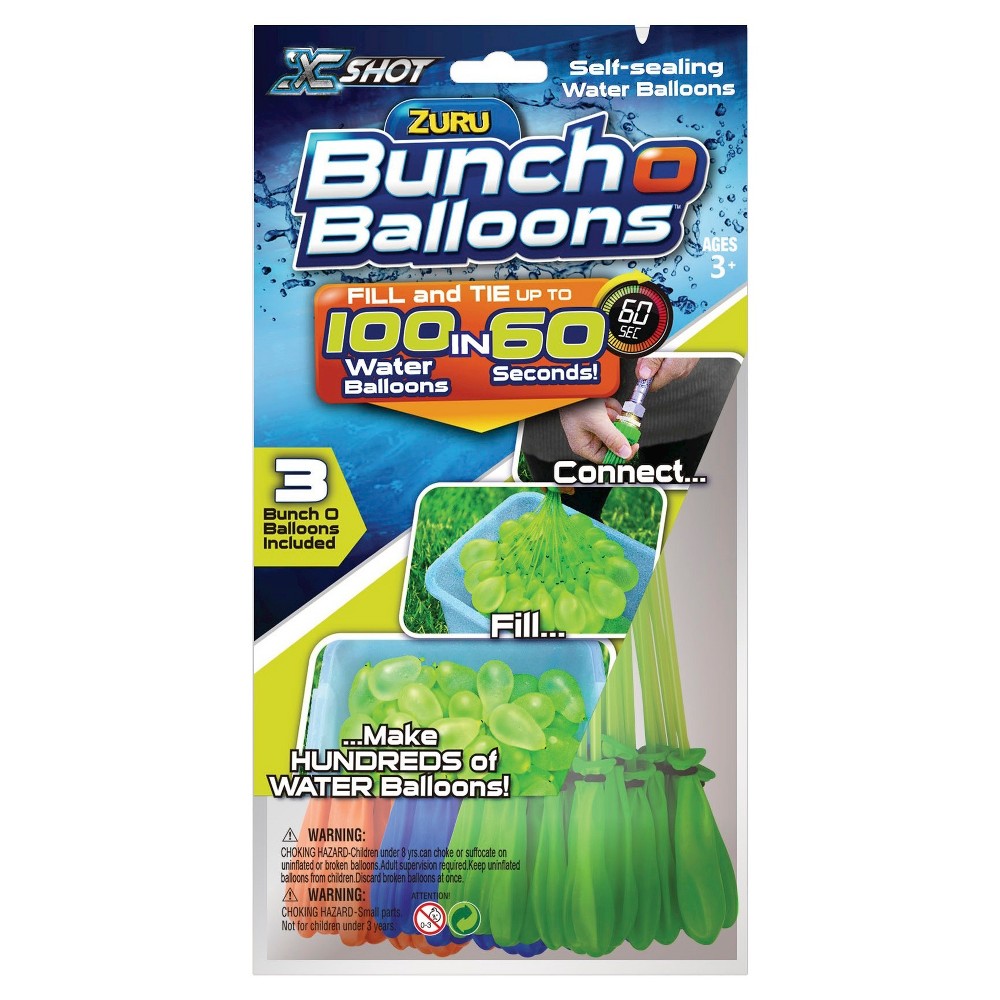 Bunch O Balloons–These preset bundles of balloons and attachments let you get lots of water balloon action going in a hurry. This toy is definitely one for adult supervision and great for a blazing hot afternoon or summer party.


Hydro Swirl Spinning Sprinkler-This fun spinning dome with attached wiggle tubes will have the water flinging everywhere and the kids having so much fun.

Melissa and Doug Water Sport and Game Sets-Pool game with some predator toss and catch fun involved.

Melissa and Doug Undersea Treasure Hunt-Argh Matey! Nothing like a underwater search for some buried treasure to make a summer day complete. This is such a cute treasure chest filled with water tolerant riches.

Nerf Super Soaker Scatter Blast Blaster-Because who wouldn't enjoy being able to water down a friend from far away.

Splash Bombs 4-Pack-A perennial favorite at our house. Perfect for splashing around in the pool or lake.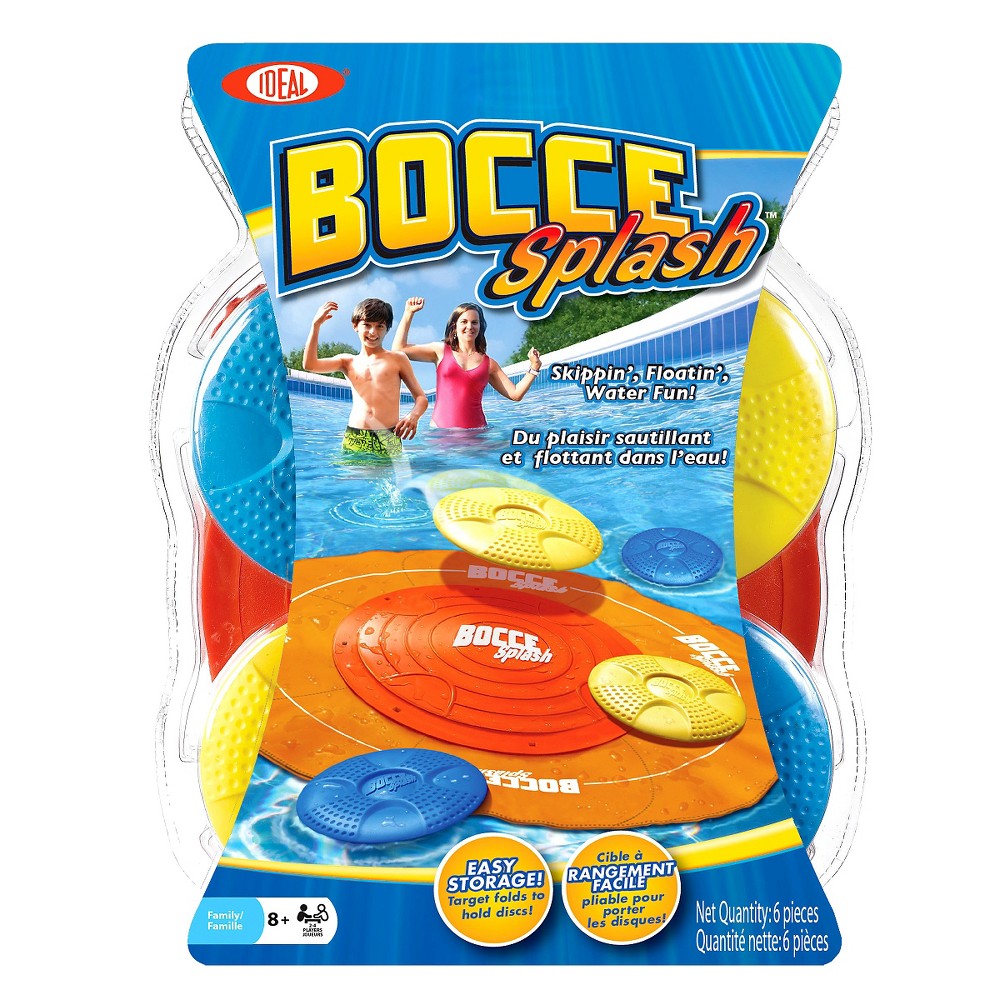 Poof Bocce Splash– Skip discs back and forth across the water. Fun without have to dive under the surface to play.


Coop HydroSport Paddles-Good for batting balls back and forth on the water. Challenging aqua fun.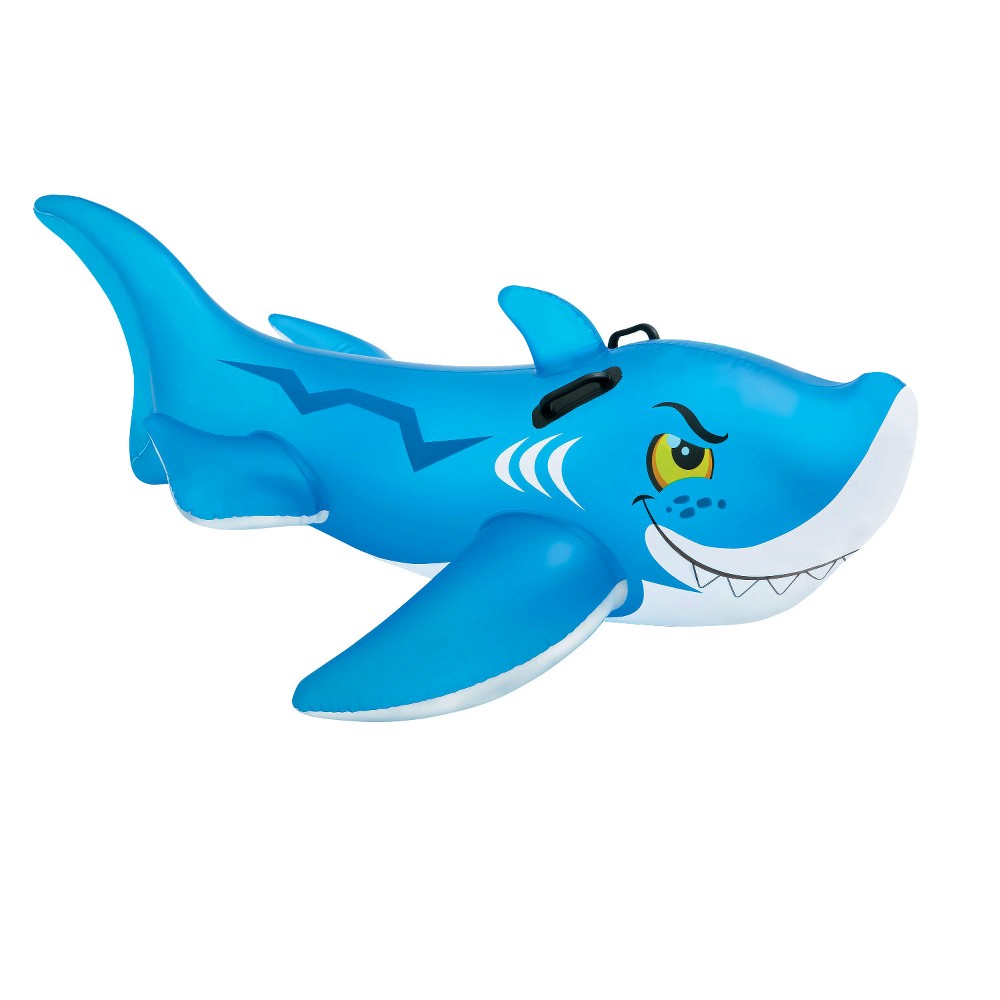 Intex Shark Ride-On Float-Look out in the water below when a rider and a shark come passing by. Keep your eye out for this float in the deep blue.

Bubba The Bottom Feeder-Head to the bottom of the pool and take turns feeding goldfish to Bubba until he floats. Designed for one to 4 players.
The most difficult thing about quenching that summer heat will be choosing among these great water toys and getting the kids to stop playing with them when it is time to eat.
For more summer fun:
12 Cheap Fizzing, Erupting Kids' Science Experiments

14 Plus Ideas for Cheap Kids' Sidewalk Fun