(Updated 2019)
When I was pulling out some kitchen tools the other day to get ready for company to come over, I got to thinking about wedding gifts that I am still using after 19 years. These wedding gifts have come in handy time and again. I wish I could go back now and tell the gift givers that the hard earned cash they spent on these gifts was well worth it.
(Disclosure: Please note that this post contains affiliate links. If you click one of the links and make a purchase, we may receive a small commission that will help support this blog. Thanks so much. )
Instead, let me do the next best thing and pass along 10 Wedding Gift Ideas that are so useful and will stand the test of time.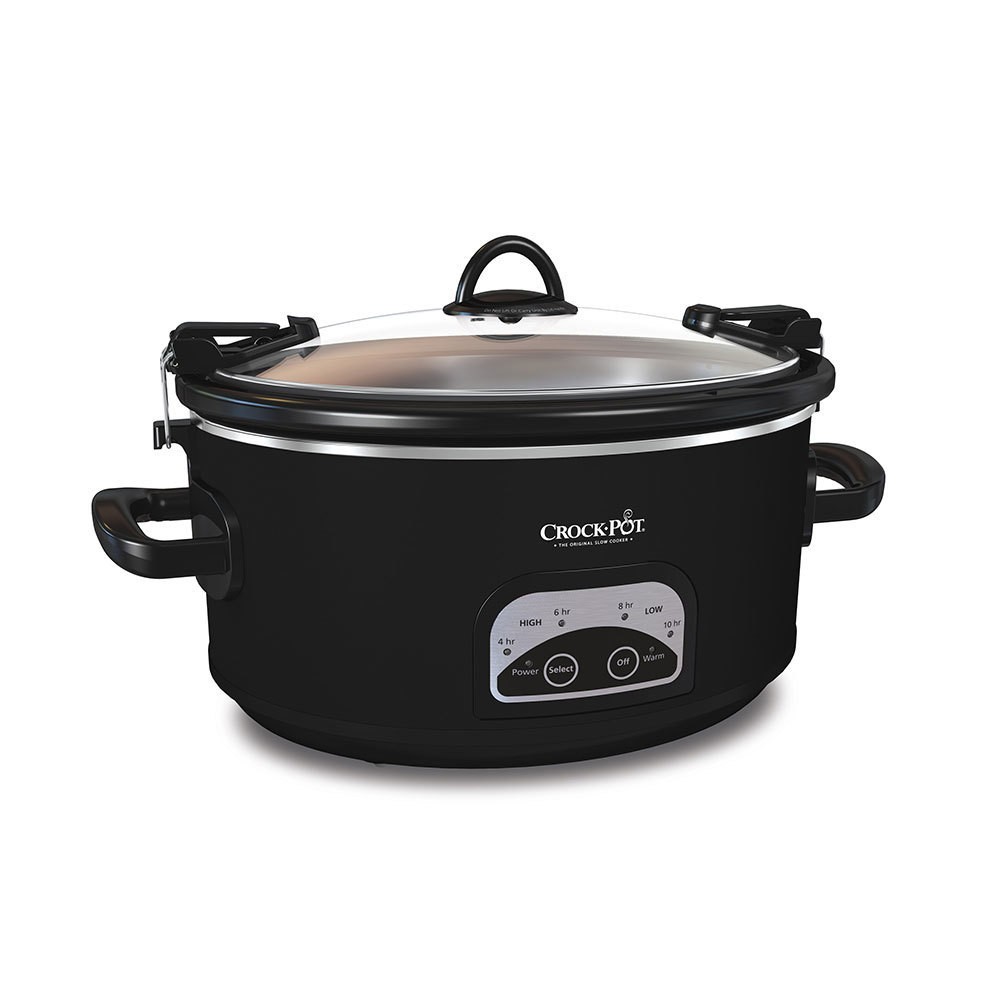 For more gift ideas:
40 Things to Put in Summer Gift Baskets
25 Great Things to Put in a Baby Shower Gift Basket