Are you taking part in a Secret Santa gift exchange at work, church, or as part of a club or other organization? At a loss of what to get the person that you have drawn? Make your life easier and your presents smarter with these 59 Secret Santa Gift Ideas.
(Disclosure: Please note that this post contains affiliate links. If you click one of the links and make a purchase, we may receive a small commission that will help support this blog. Thanks so much. )
Secret Santa Gift Idea Goodness
Auto Safety Car Hammer for getting out your vehicle quickly in emergency situations. Check out the 6.1″ Long Red Cut off Seatbelt Window Break Hammer for Auto Car Truck
.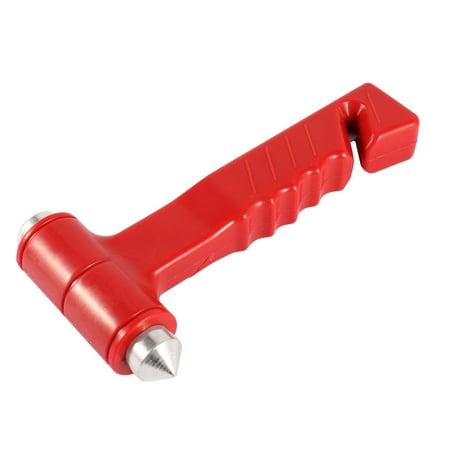 Baked Goods such as brownies, cookies, and cupcakes or savory items such as trail mix and cheese wafers.
Bubble Bath/Bath Bombs
Candles such as Mainstays 3 oz Candle, Apples and Berries.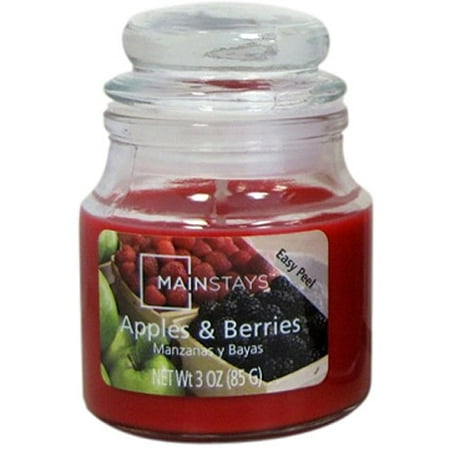 Candy Bar
Chip Clips
Coffee Mug
Collapsible Water Bottle such as Catherine Lillywhite Blue Collapsible Water Bottle
.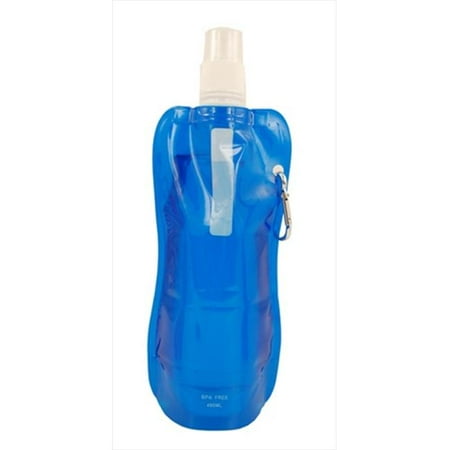 Cookie Cutters
Crossword/Suduko Puzzles
Day By Day Calendar
Digital Tire Gauge
Drink Coasters such as Thirstystone Occasions Drink Coasters, Sand Dollar
.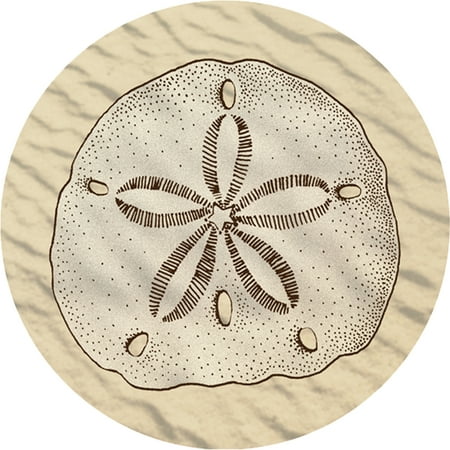 Electronics Screen Cleaner Wipes
Extreme Dot to Dot or Adult Coloring Book such as Island Escape Adult Coloring Book: My Caribbean Coloring Book
.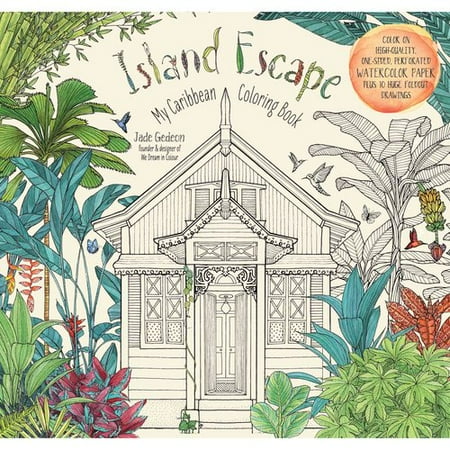 Foaming Hand Soap such as Natural HomeLogic Citrus Grove Foaming Hand Soap.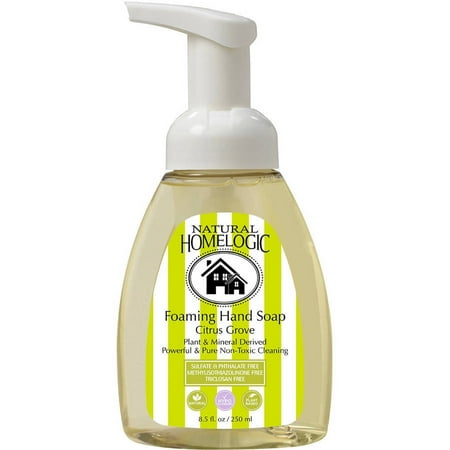 Foot/Hand Warmers
Fun Socks such as these Women's Colorful Fine Art Socks – Sunflowers
.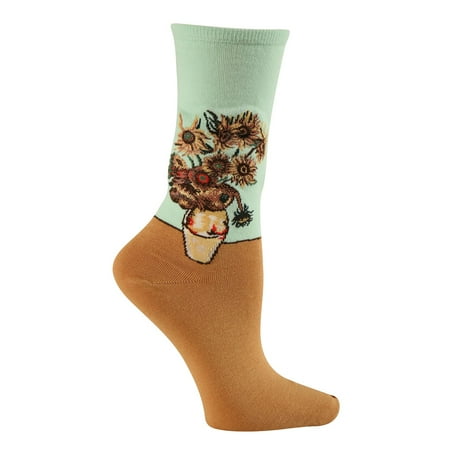 Gift Cards
Gloves
Gum/Mints
Hat
Herb Scissors such as these from Starfrit.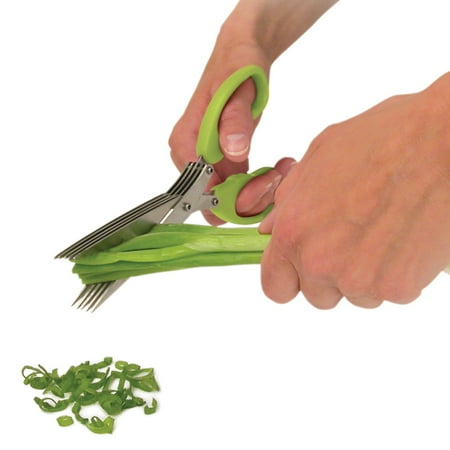 Hot Chocolate Mix
Ice Cream Scooper with antifreeze makes for easy dessert dishing up.
Journal Notebook
Initial Luggage Tag such as this Set of Two
.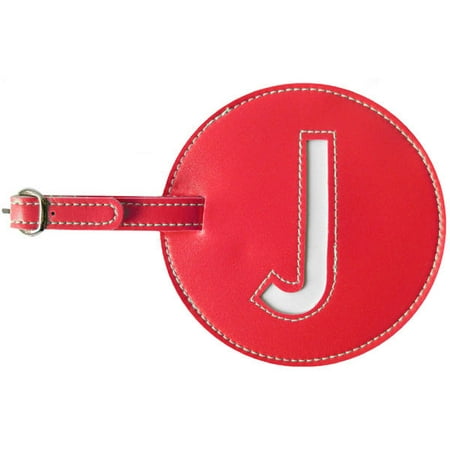 Lip Balm/Chapstick such as Eos Organic Lip Balm Kit
.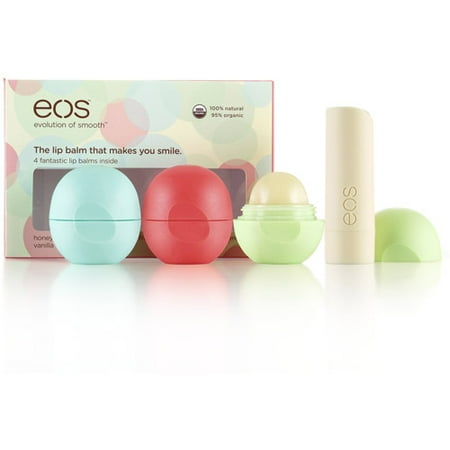 Local Honey
Luggage Scale which is great for the frequent traveler.
Magic Eight Ball-Fun for asking and getting questions answered with a few spins.
Memory Stick For Computer
Microwaveable Soup Mug such as SOUP MUG TO GO
.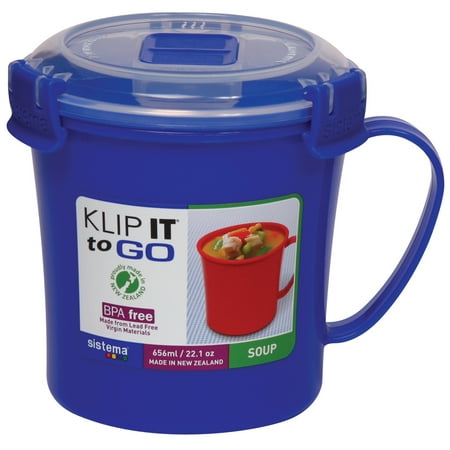 Mini Sewing Kit
Nail Polish
Ornament
Pack of Soft Drinks
Pair of Slippers such as these ISOTONER Embroidered Clog Slippers.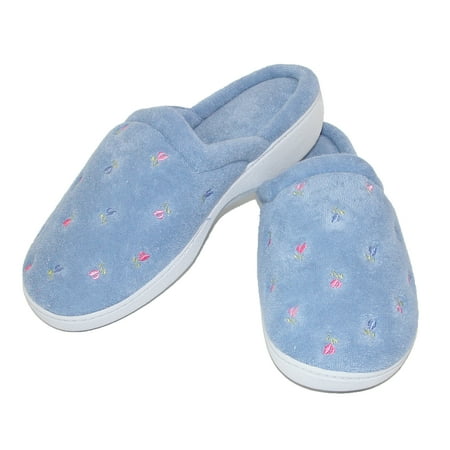 Pocket Cross
Popcorn with Tub For Eating such as Orville Redenbacher's Movie Theater Butter Microwave Popcorn, 3.9 oz
.
Popcorn Seasonings

Potpourri
Puzzle is a great indoor activity for those cold winter days.
Redbox Rental gives the gift of the latest movie release rentals from thousands of kiosk locations.
RFID Credit Card Blocking Sleeves
Scarf is perfect for keeping the neck warm during the winter and making a fashion statement.
Scrub Daddy Sponges
Seasonal Coffee such as Community Coffee Golden Caramel Flavored Coffee Single Serve Cups. It also comes in ground coffee packages.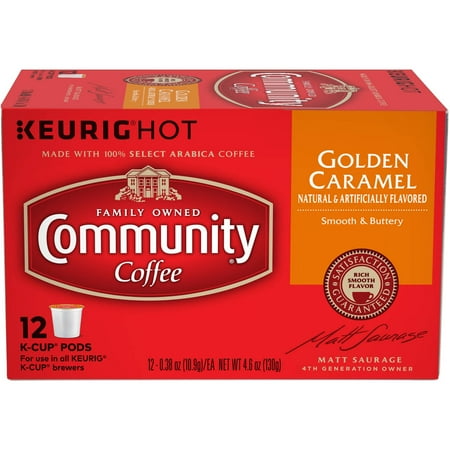 Soothing Gel Eye Mask
Specialty Olive Oil
Sriracha To Go Bottle Keychain
Stain Remover Pen or Wipes
Sticky Notes With Fun Sayings
Stress Ball
Tea Packets

Themed Duct Tape such as Duck Brand Duct Tape, NFL Duck Tape.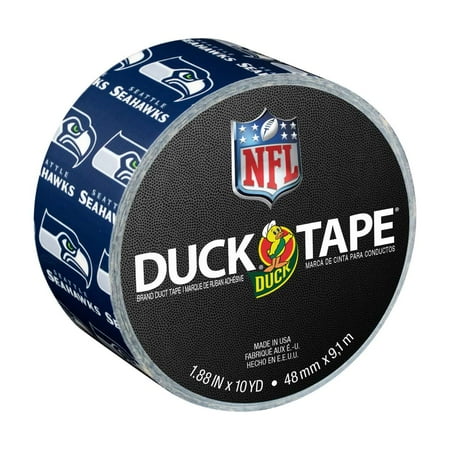 Travel First Aid Kit because you never know when those little emergencies will occur.
Travel Pillow such as Travelocity Travel Pillow, Sky Blue.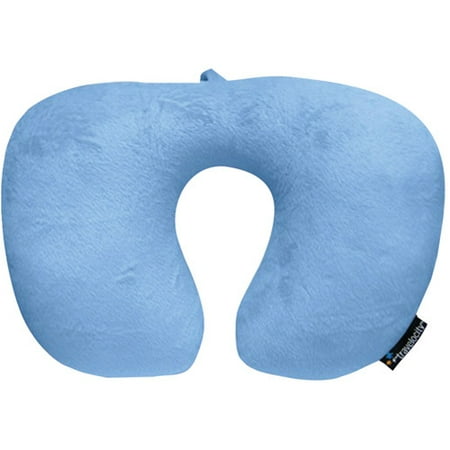 Travel Size Toiletries
For more Christmas present ideas:
11 Gift Baskets As Fabulous Gifts
55 Stocking Stuffers For Men Under $10
24 Excellent Gifts for Her Under $20