Stocking stuffers can take a real bite out of your gift budget if you are not careful. Thankfully, some great price-friendly options are available. Check out these 55 Stocking Stuffers for Men Under $10.
(Disclosure: Please note that this post contains affiliate links and item prices all under $10 at time of publication. If you click one of the links and make a purchase, we may receive a small commission that will help support this blog. Thanks so much. )
1. A Pack of Instant Blankets such as this Mylar Emergency Thermal Blankets.
2. Beef Jerky such as this Bridgford Beef Jerky, Sweet Baby Ray's Original, 3 Ounce Pouch
.
3. Car Waxing Mitt such as this Chenille Microfiber Premium Scratch-Free Wash Mitt.
4. Collapsible Drink Holder such as this Collapsible Adventure Water Bottle – BPA Free – 3 Pack Bundle.
5. Duct Tape such as this fun Duck Brand Skittles Duct Tape.
6. Easy Wear Light such as this Nite Ize SpotLit Clip-On LED Light with Carabiner.
7. For The True Star Wars Fan get these BAND-AID Adhesive Bandages, Star Wars Collection, Assorted 20 ea (Pack of 2)
.
8. Hand Balm such as O'Keeffe's Working Hands Hand Cream.
9. Hand Warmer Packs
such as these Hothands Hand Warmers
.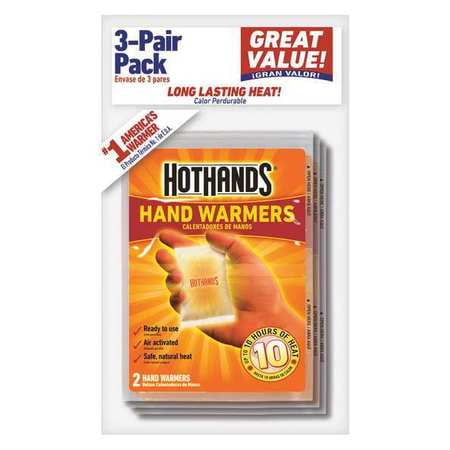 10. Handkerchiefs such as CTM® Mens Monogrammed Handkerchiefs (Pack of 3).
11. Ice Scraper like the DU-HA 70085 Reach E-Z Ice Scraper
. You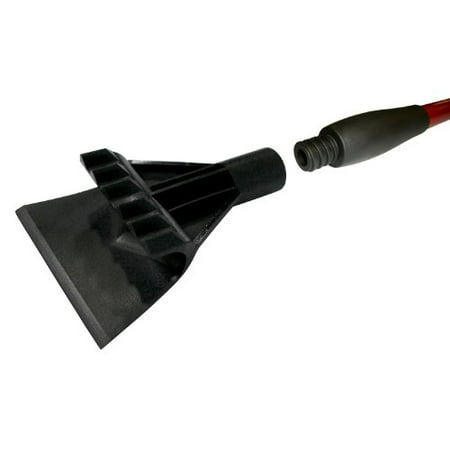 12. Jelly Bean Assortment such as Jelly Belly The Original Gourmet Jelly Bean, 9 oz
.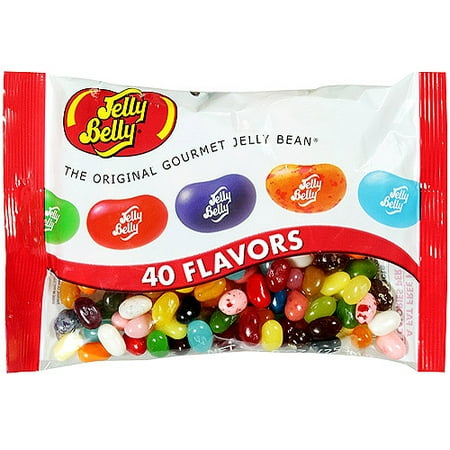 13. Multi-Purpose Screwdriver such as Stanley 6-in-1 Screwdriver
.
14. Paracord Bracelet such as this NFL Officially Licensed Paracord Survival Bracelet Choose Your Team.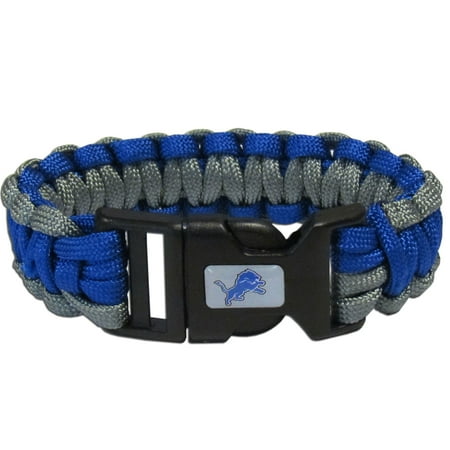 15. Reusable LED Glow Sticks such as these from Life Gear.
16. Safety Whistle such as this Attwood Safety Whistle, Orange
.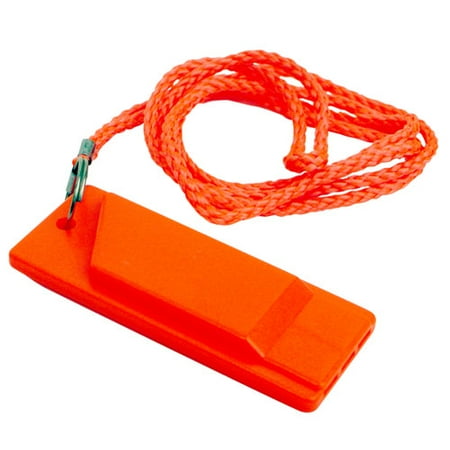 17. Small First Aid Kit like this Up & Up Travel First Aid Kit.
18. Strong Hold Glue such as Gorilla Glue Multipurpose Super Glue.
19. Toothbrush Sanitizer such as Dr. Tung's Snap-On Toothbrush Sanitizer (Pack of 2).
20. Bag of Peanuts
21. Batteries
22. Bottle Opener
23. Candy Bar
24. Cajun/Creole Seasoning Mix
25. Car Air Freshener
26. Car Wax
27. Chapstick
28. Cracker Jacks
29. Command™ Strips
30. Fun Socks
31. Grill Pan Scrapers
32. Hand Sanitizer
33. Hot Chocolate Packets
34. Lava Soap
35. Microwave Popcorn Packs
36. Moon Pie
37. Pack of Gum
38. Pack of Pens
39. Pair of Work Gloves
40. Paperback Book
41. Peppermint Patties
42. Playing Cards
43. Pralines
44. Post It Notes
45. Safety Glasses
46. Shirt Collar Stays
47. Shoe Polish
48. Sriracha Sauce
49. Stress Ball
50. Sun Flower Seeds for Munching
51. Tape Measure
52. Thumb Drive for Storing Electronic Documents
53. Travel Size Laundry Detergent
54. Travel Size Shaving Cream
55. Waterproof Match Storage Kit
For more Men's Gift Tips:
16 Excellent Gits for Guys Under $25
50 Things To Put In Gift Baskets For Men