Do you feel like your kids' toys seem to multiply overnight? Are you constantly stepping on toy pieces or helping find missing parts? Then, these 6 Convenient Toy Storage Ideas are for you. Stepping up the toy organization and taking the stress level down will be a win, win!
The key to successful toy storage is to have a combination of easy to stash, easy to move, and easy to access options available. Also, these storage solutions need to be of quality construction and durable.
(Disclosure: Please note that this post contains affiliate links. If you click one of the links and make a purchase, we may receive a small commission that will help support this blog. Thanks so much.)
Easy to Stash 
The good old Toy Chest is a fantastic option for easy to stash storage. I recommend paying for a well-designed toy box, with safety hinges, that can double as seating as the child grows. The Kidkraft Limited Edition Toy Box receives good reviews. (Please note that infants and toddlers should never be left unattended with a toy chest. Pulling up on the chest could lead to injuries or worse for very young children.)
I have a LEGO® fiend in my household and lay flat drawstring storage bag like the Karnotech Toy Storage Organizer
 can be a great storage. I can see uses for this with all sorts of toys with small parts. And this bag definitely fits in the easy to move category, as well.
If you want to see more clever solutions for LEGO storage check out these 40 + Awesome LEGO Storage Ideas at The Organised Housewife.
Easy to Access
Placing a small bookcase in a kid's closet can make lots of sense (Make sure to anchor properly to the closet wall).  Because of the shorter length of children's clothing, you can often slide a bookcase in below the hanging clothes. Store books, games, art supply paper, stuffed animals etc.. in it. Check out this RiverRidge Horizontal Bookcase as an option.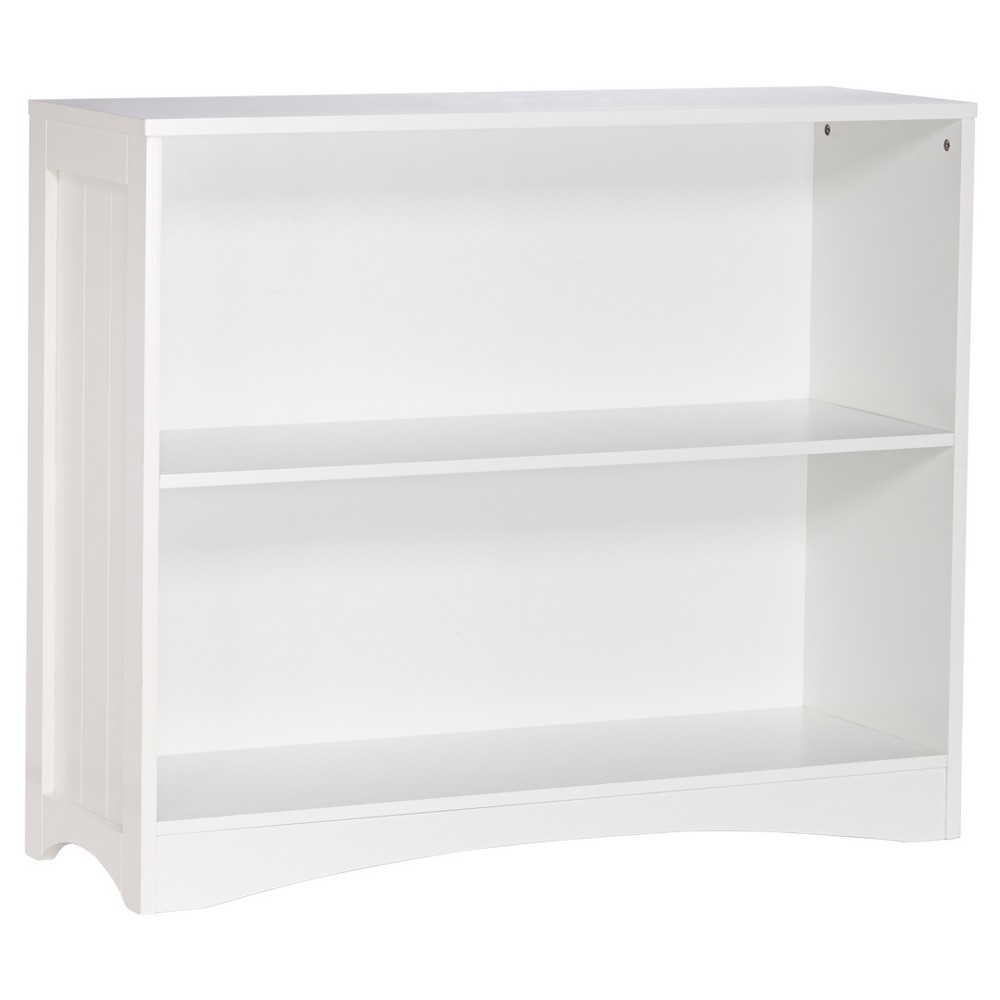 Lo, of A Lo and Behold Life shows you how to easily put together a DIY Matchbox Care Gargage that puts an end to the "Mom Where's My Car?" question every five minutes.  Fantastic invention! Check out the step-by-step tutorial on her site.
Easy to Move 
Kids love to play with their toys all over the house, no matter if you have a designated playroom. Make it simple for yourself with storage that can easily be moved from room to room. I am a big fan of clear storage boxes with lids.
With these Ziploc WeatherShield Storage Boxes, you can easily glance and see what toys are in the boxes. Great for baby doll clothes and accessories, miniature toy planes, and card games.
Another option for lighter toys is the Fabric Cube Storage Bin . It is soft enough for kids' hands and comes in a variety of colors and patterns.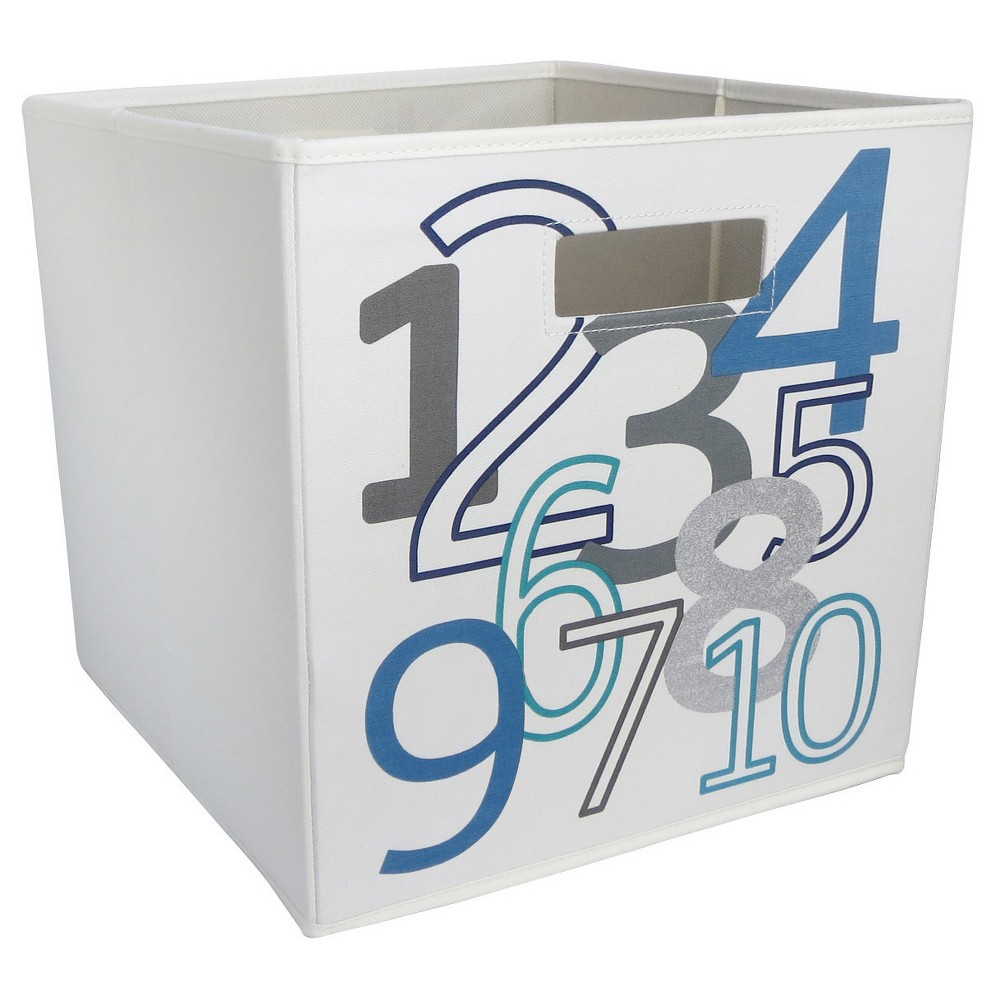 Also, plastic buckets such as these Plastic Floor Bins are great for kids who love to tote things inside and out. Just remember to wipe off dirt and moisture before they bring them back in the house and do not leave out in the weather.

And a final easy, economical toy storage idea is a simple laundry basket.  It is the perfect container for kids to take things in and out of and when empty makes the perfect car, ship, airplane, fort or other plaything of your kids' imagination
For More Storage and Organization Solutions:
6 Handy Closet Organizing Tips Not to Miss
14 Organizing and Storage Solutions Under $25