The South is a region full of larger than life characters, multi-generational traditions, and a love of gatherings centered on tasty eats. It is a area of the United States that is both perplexing at times and, yet, so easy to fall in love with.
We Southern born and breed folks are known for being big on hospitality and we love giving presents that make other people smile. Check out these 15 Southern Gifts Under $20 that will charm your friends and family. They make for great gifts on their own or in a gift basket.
(Disclosure: Please note that this post contains affiliate links and item prices all under $20 at time of publication. If you click one of the links and make a purchase, we may receive a small commission that will help support this blog. Thanks so much. )
Food First
Cajun Seasoning-The Slap Ya Mama Cajun Seasoning, 32 oz
is a staple on many Deep South tables. And, no offense is meant to Southern mamas with this seasoning's name. Just a colorful way of saying something is fantastic.
Grits– This traditional Southern breakfast side is made of ground corn meal. It has also become a lunch and dinner favorite in dishes such as shrimp and grits. Check for Southern makers of grits online.
Honey-You can find lots of different types of honey in the South. The Savannah Bee Company with its high quality products offers some fantastic mini jars.
Moon Pies-Since 1917, the Chattanooga Bakery has been cranking out the Moon Pie Chocolate Marshmallow Sandwiches
. Did you know that this sweet treat is an official throw by Mardi Gras parade participants in Mobile, Alabama (Wikipedia)?
Pralines-A Southern culinary delight for sure! Give Aunt Sally's products based out of New Orleans a whirl.
Specialty Coffee-Give your friends and family a taste a sip of Louisiana, as well, with this French Market Coffee & Chicory Medium-Dark Roast Coffee K-Cup Pods, 0.41 oz, 12 count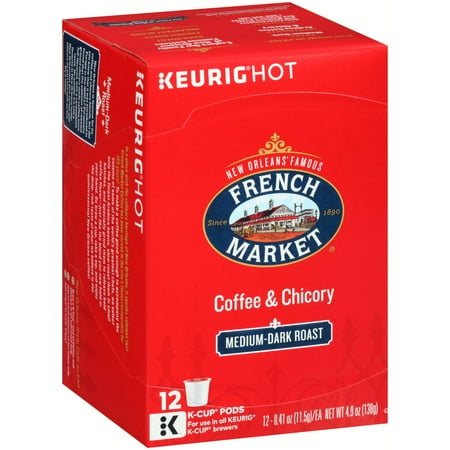 Spicy Flavoring– This TABASCO: Green Jalapeno Pepper Sauce
will get taste buds in a frenzy.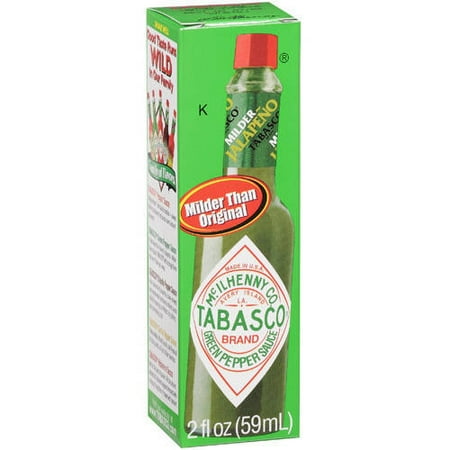 Cola-An iconic cola beverage in the South is RC Cola
.
Serve ya some cocktail sweet tea in this Southern Homewares Red Cup Wine Glass, Hard Plastic, 16oz
.
Coasters–
3dRose Mason Jar on Burlap Print Blue -Soft Coasters
provide the perfect place to set a chilled glass of sweet tea or other Southern-inspired beverage.
Cocktail Napkins-Nothing screams the South like these Ideal Home Range Cocktail Napkins, Food Football Repeat
for college football Saturdays.
Duct Tape-Speaking of football, show your allegiance in even your home improvement projects with this Duck Brand College Logo Duck Tape. A variety of schools can be found.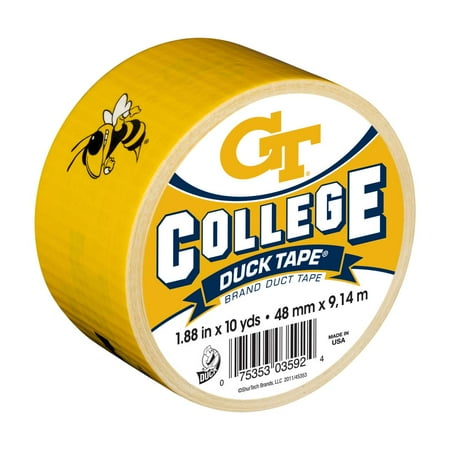 Room Spray or Candle-How about picking a Southern scent such as Carolina Jasmine, Gardenia, Honeysuckle, Magnolia, or Sweet Olive.
Scarf-Southern girls know a scarf like the Luxury Divas Chevron Print Lightweight Scarf With Tassel Trim
can really jazz up an outfit.
Southern Novel-In the South, we love a good, juicy tale with lots of twists and turns. We also greatly enjoy pointing out our own eccentricities and truly unique traditions. Southern authors that I recommend include in addition to Lisa Patton are Dorothea Benton Frank, Greg Iles, John Grisham, Pat Conroy, Shellie Rushing Tomlinson, and Sue Kidd Monk.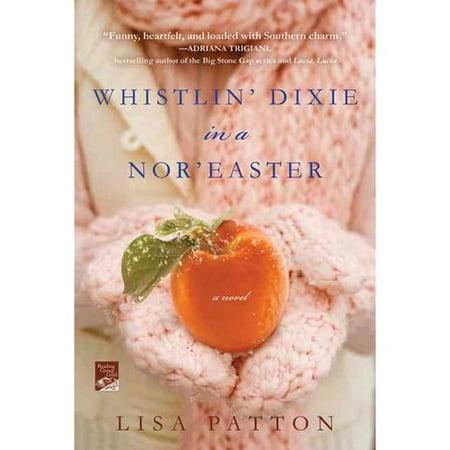 45 Things to Put in Tailgating Gift Baskets
50 Budget Friendly Camping Supplies for Gift Baskets